Alessio Frongillo
Trainee Lawyer
Switzerland
I am a Central Swiss with a pinch of Italianità. I have a love for antiquity as well as a fascination for new technologies; especially IoT and the legal issues that arise from it. I like to capture moments through my lens, both in architecture and in nature. Creative and persistent, I always keep an eye on the bigger picture.
Languages of correspondence
English, French, German, Italian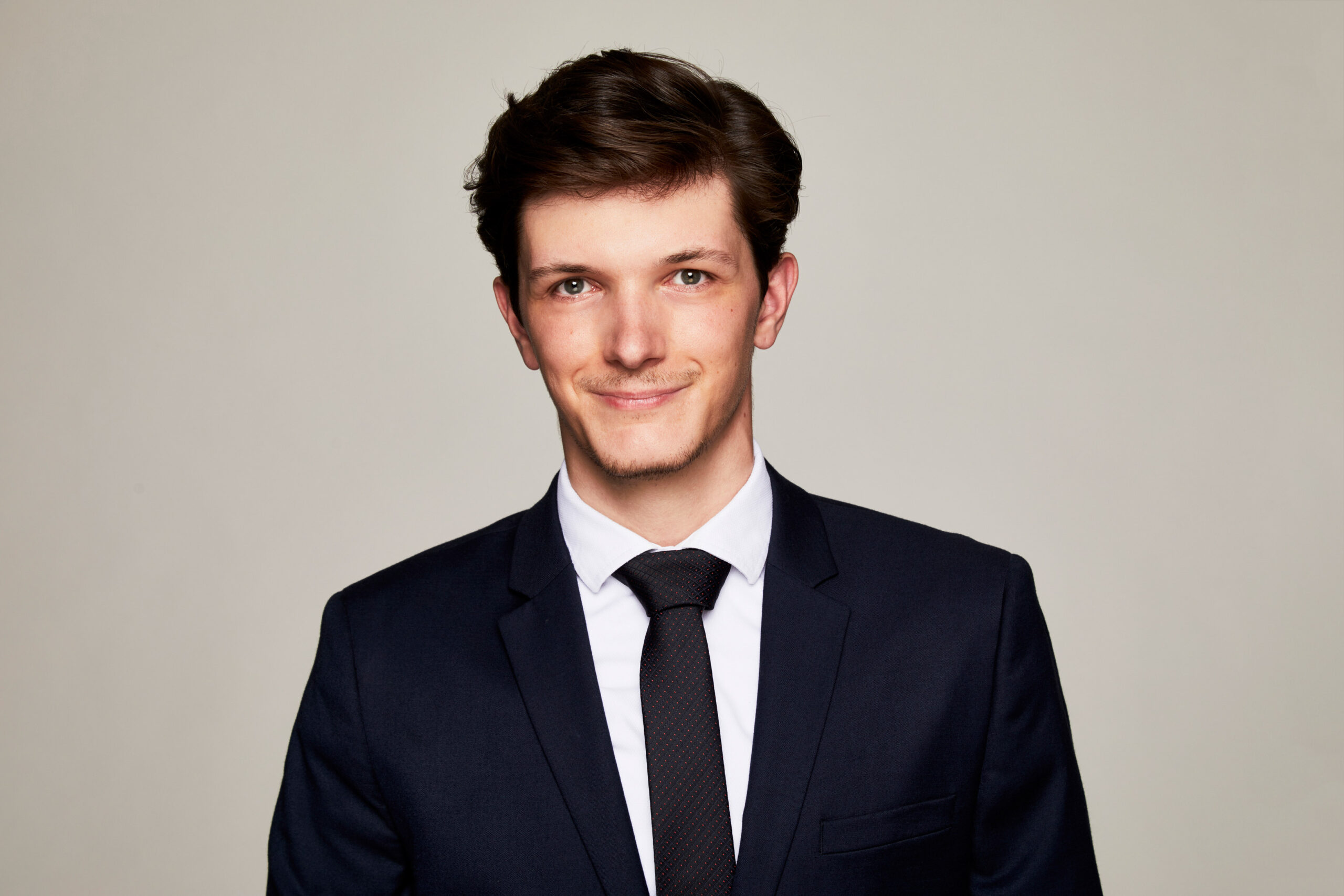 Vita
While still a student at the University of Lucerne, Alessio spent four years establishing a start-up with special responsibility for marketing. He gained further work experience at two renowned banks. Alessio completed an interdisciplinary MLaw + Economics & Management master's degree with the Faculty of Economics. Alessio joined HÄRTING in 2021 as an articled clerk.