Chen-Ho Chien
Administration
Germany
Welcome to the HÄRTING! I am the newest team member at the administration and can speak Mandarin and Taiwanese.
Languages of correspondence
English, German, Mandarin, Taiwanese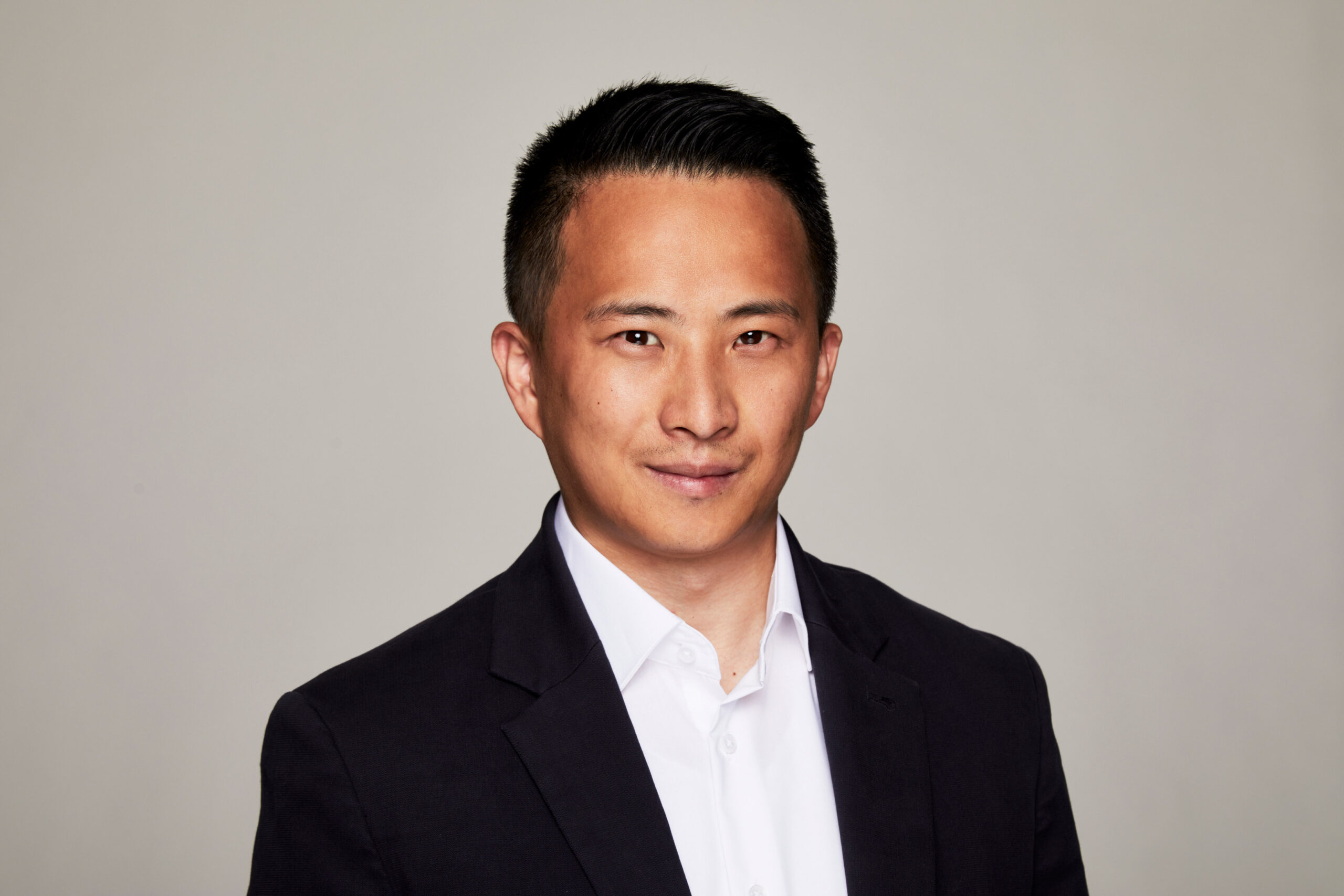 Vita
Chen is a trained restaurant manager. As a career changer, he is always flexible and happy to help with his dedicated and friendly manner.