Fabian Siedenhans
Lawyer
Germany
Can work with letters and with numbers.
Languages of correspondence
German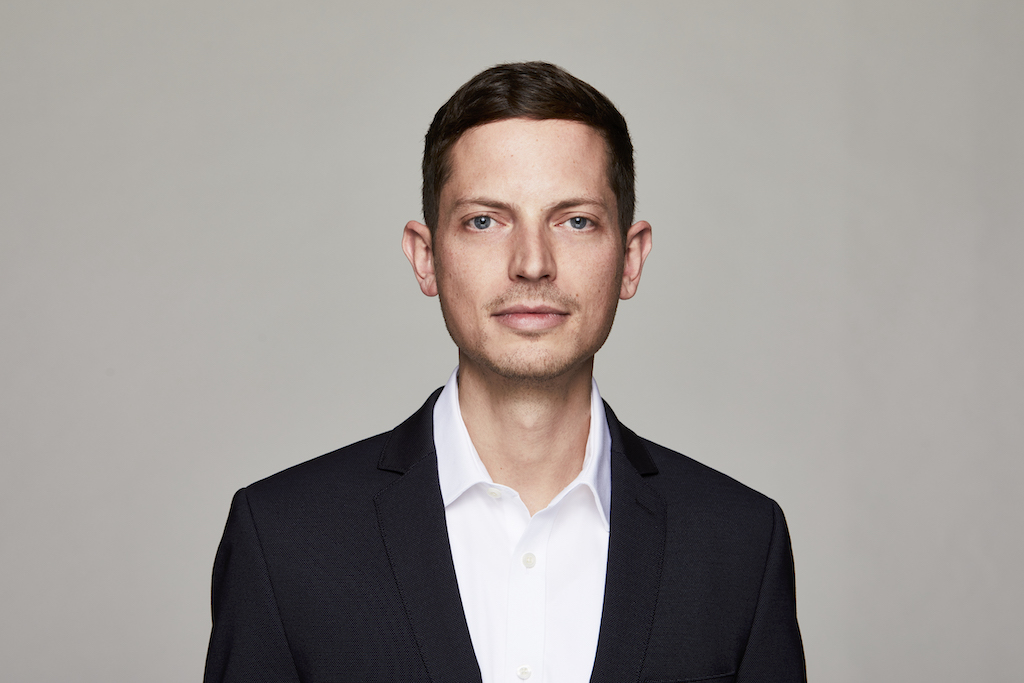 Vita
Fabian Siedenhans studied business administration at Duale Hochschule Baden-Württemberg and the studied law at Johannes Gutenberg University in Mainz and the Humboldt University Berlin. He is part of the Litigation team at HÄRTING since 2022. He advises and represents clients regarding litigation in and out of court.