Maya El-Auwad
Lawyer
Germany
Rhinelander, podcast host and lawyer with a passion for data protection and IT, she solves IT problems with a reboot.
Languages of correspondence
Arabic, English, French, German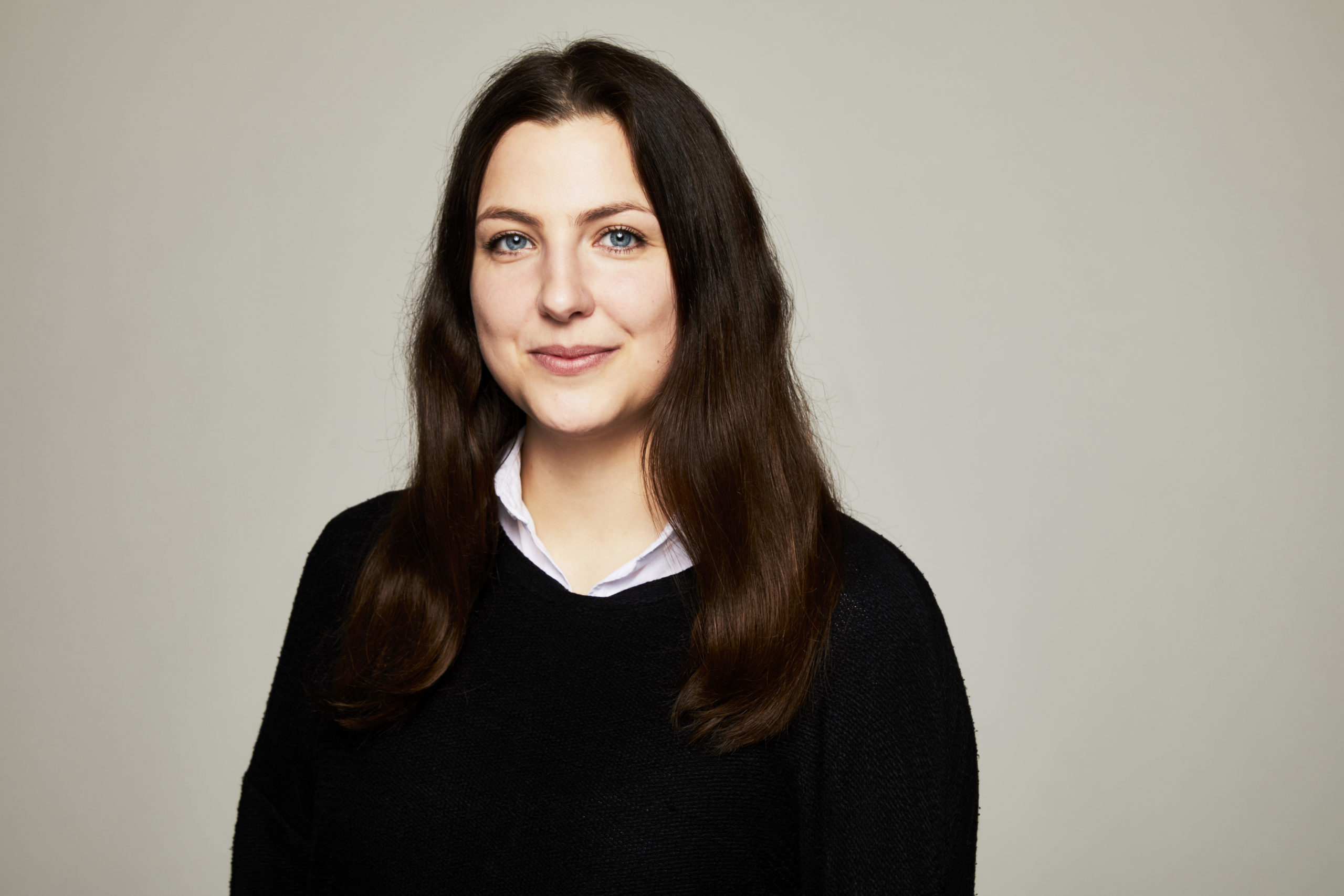 Vita
Born and raised in a German-Syrian family in Aachen, Maya El-Auwad studied at the Westphalian Wilhelms University in Münster and at the Université Panthéon-Assas in Paris. She also completed the "Fachspezifische Fremdsprachenausbildung für JuristInnen" (Training in Foreign Languages for Lawyers) at the University of Münster ("FFA") with a period of study in New York. After her studies Maya El-Auwad moved to the capital, where she also completed her legal clerkship. After a few years as an associate lawyer with the German Bar Association in Berlin, she joined HÄRTING in 2019.