Paula Zimmermann
Partner | Master of Social and Economic Sciences (M.A.)
Switzerland
Pragmatic data protection lawyer and political scientist with extensive experience as in-house counsel and DPO in several political institutions and multinational companies. With a focus on law and technology and a "can do attitude" I am dedicated to making the implementation of new data protection legislation as convenient as possible for you.
Languages of correspondence
Englisch, French, German, Spanish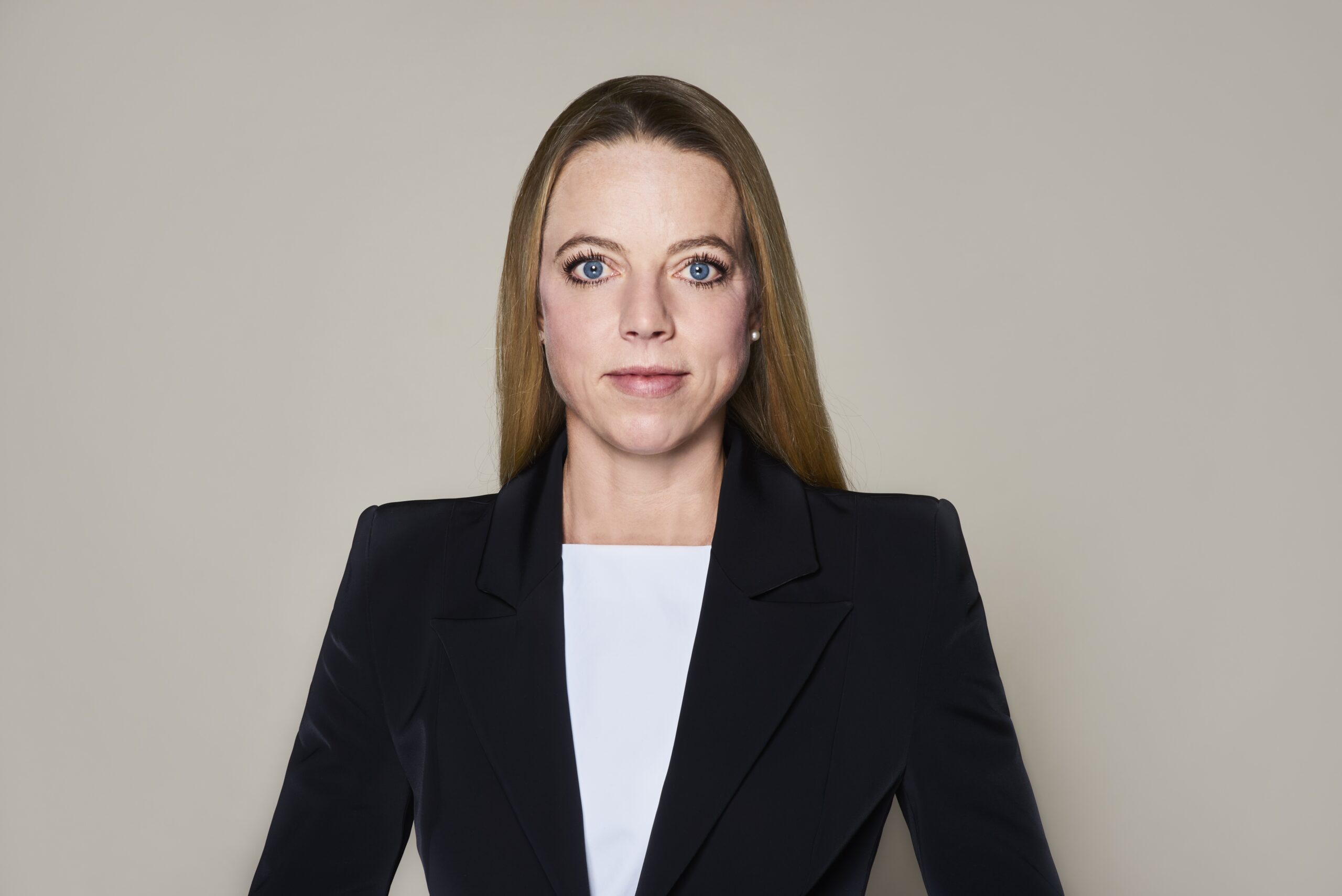 Vita
Paula Zimmermann studied political science and law simultaneously in Heidelberg and passed the second state law examination in 2009. The combination of law and politics has accompanied her through her professional life ever since. She initially worked in political and policy-related institutions such as the German Bundestag, the United Nations and the foundation "Wissenschaft und Politik". For a good ten years, Paula then worked as an in-house lawyer in international companies and a wide variety of industries, but always with a focus on data protection, for example at Huawei and Terex Global and most recently as Data Protection Officer for EY Switzerland and Liechtenstein. Paula particularly enjoys the combination of technology and law and its practical implementation in data protection terms. Since 2022, Paula has been working as an attorney at HÄRTING Schweiz AG.