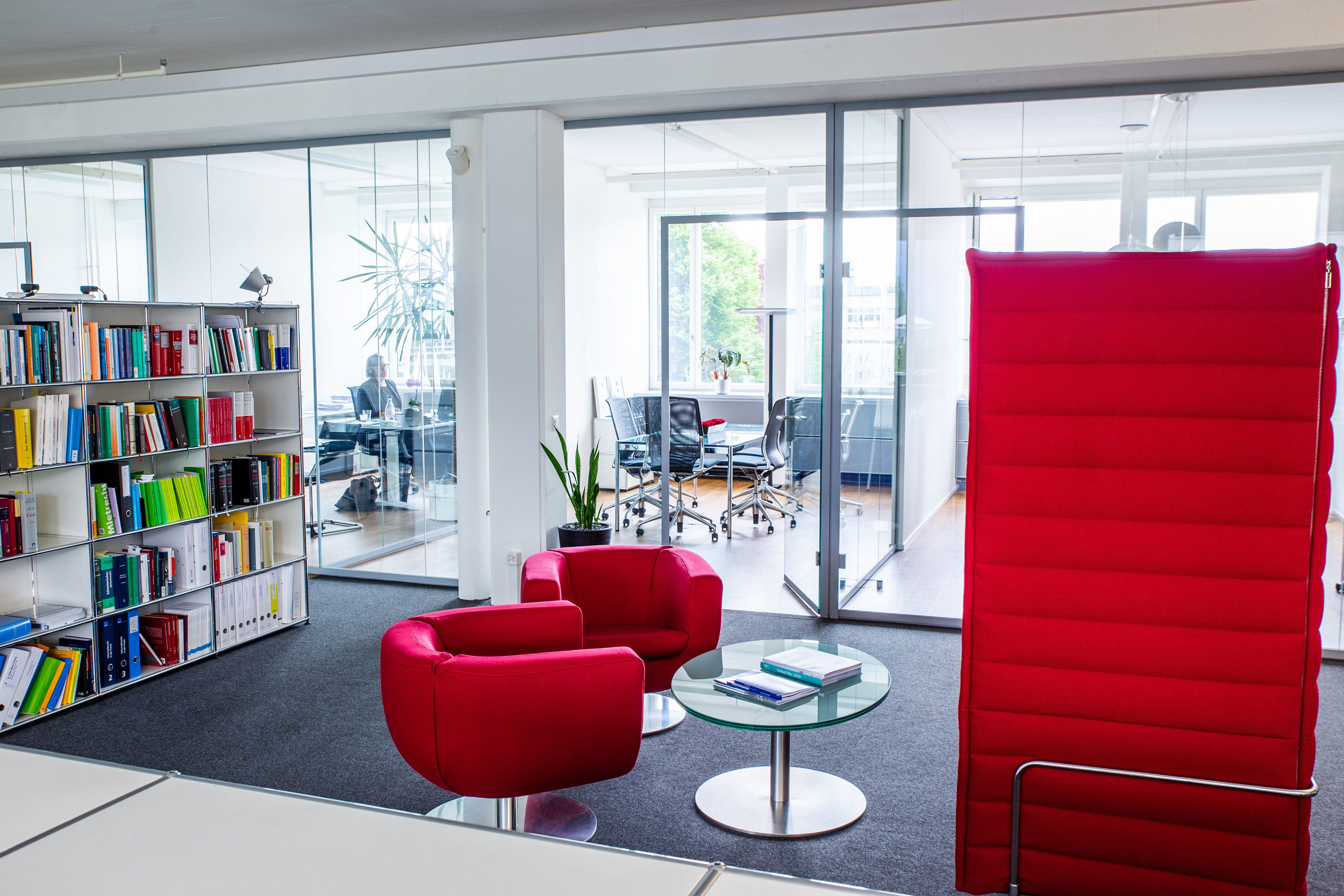 Contact
You can contact us at any time by email or via our social media channels. We can also be reached by telephone Monday to Friday from 9:00 to 18:00. If you are not sure who can best help you, our reception staff will be happy to advise you.
How to reach us
Telephone
+41 41 710 28 50
Mail
Anschrift
HÄRTING Rechtsanwälte AG
Landis + Gyr-Strasse 1
6300 Zug
Anfahrt
Für unsere Mandanten stehen Tiefgaragenplätze bereit. Bitte geben Sie uns Bescheid, wenn Sie mit dem Auto anfahren sollten.