Björn Schiller
Administration
Germany
Hello and welcome to my profile. It's usually quiet hereabouts. And if you've only come looking for my super-delicious spaghetti bolognese recipe, you can email me here.
Languages of correspondence
English, German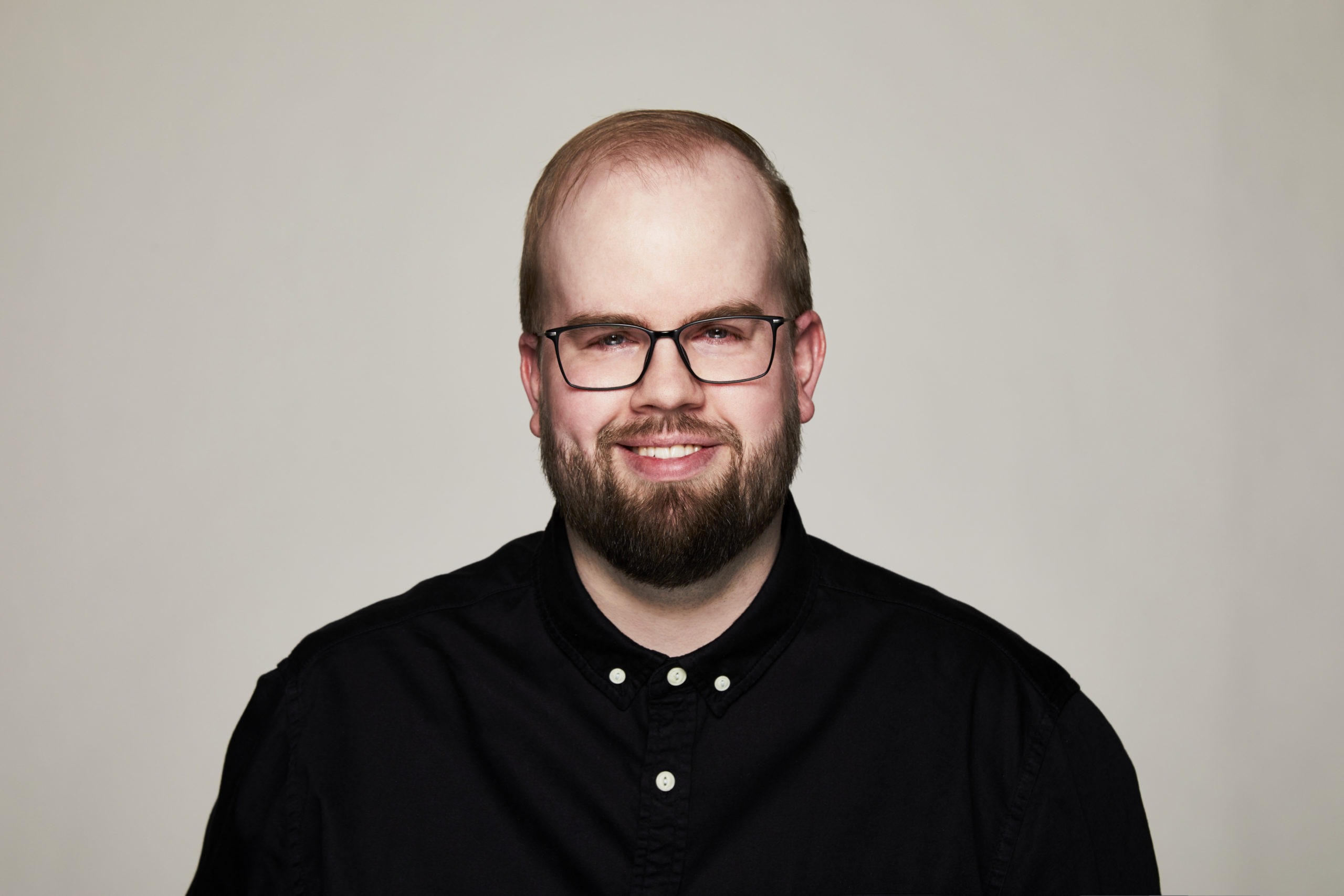 Vita
Björn has been working for HÄRTING since 2019 and is a trained chef. He works in system administration and is responsible for controlling. At the same time, he tirelessly ensures that our employees are trained in technology and office software.