Lars Thiess
Lawyer
Germany
I started here as a student during the early years of my studies and since then I have grown and developed both personally and legally. I have been consistently impressed by the law firm and its unique atmosphere. As a sports fan, I see a particular need for advice in the ever growing field of eSports law – not only for players and teams, but also for their contractual partners and sponsors.
Languages of correspondence
English, German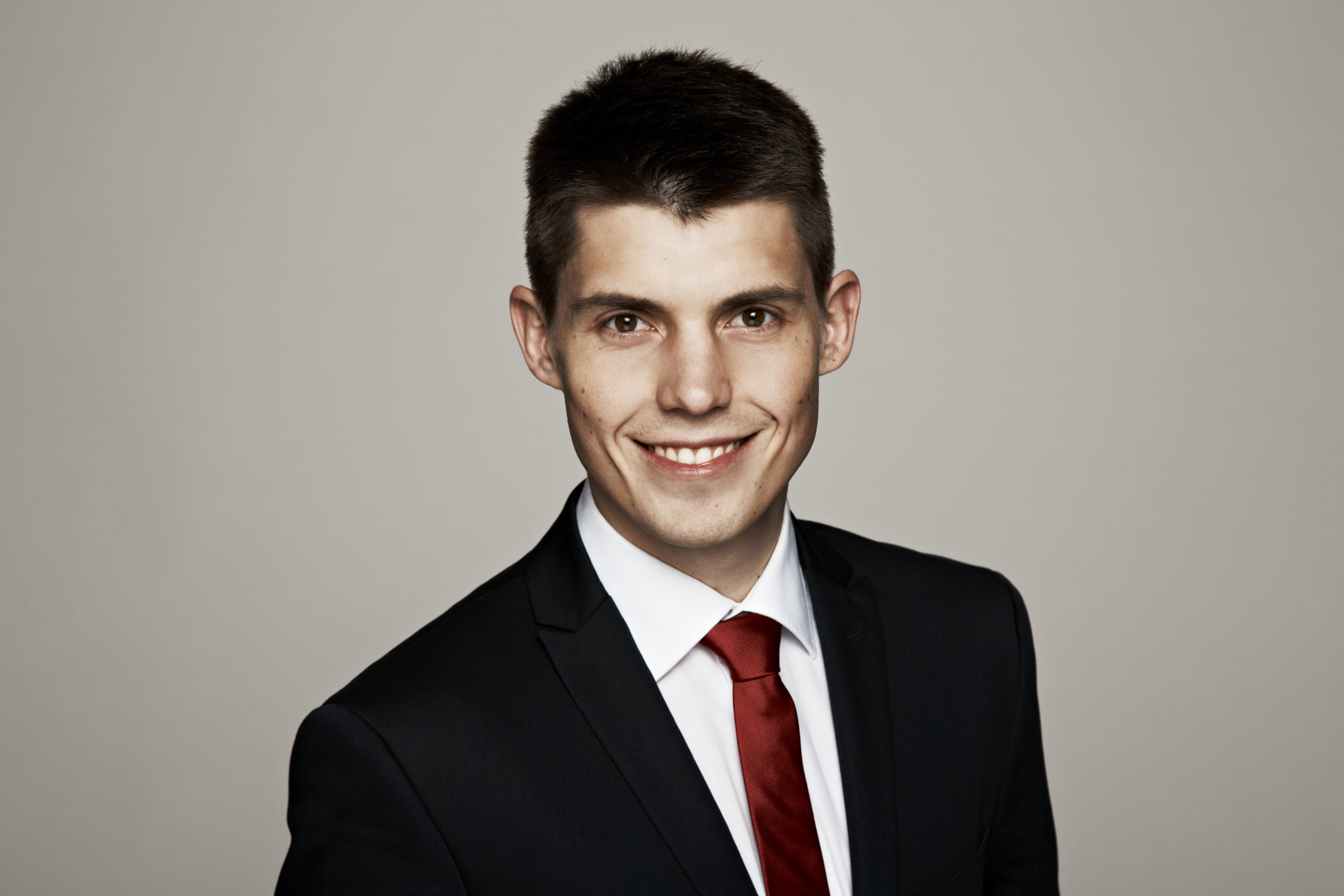 Vita
Born and raised in Berlin, Lars Thiess graduated from the Free University of Berlin with the blood of the capital in his veins. He joined HÄRTING in 2009 and after his first state examination he worked full-time in our firm for several years. He completed his legal clerkship in Berlin and Dublin. As a lawyer, he has been part of the litigation team since 2018 and also advises on sports and event law.